Details
A three season porch can add dimension and function to your yard, and bring you closer to the lakeside than ever before. Carriage House Rooms can be made to the dimensions of your existing deck and can be easily assembled in less than half a day.
These outstanding screened rooms can go anywhere. Tight lot? No problem, because these little beauties can be taken down easily for storage or relocation. Move them around. Change door locations.
"Carriage House™ Rooms" are sold bare because many people want to stain them to match their existing building. We do offer a stain package which greatly improves the overall life of the room. We use top quality oil based stain and apply it to all surfaces of each member while the room is apart. It is applied indoors, in a controlled atmosphere which reduces the moisture fluctuation from season to season.
If you choose to stain it yourself, we recommend that you follow the above procedure.
Call our courteous sales staff for more information, or to get a Custom Quote.
We mill each piece in our shop…
… so the mess and noise are kept to a minimum.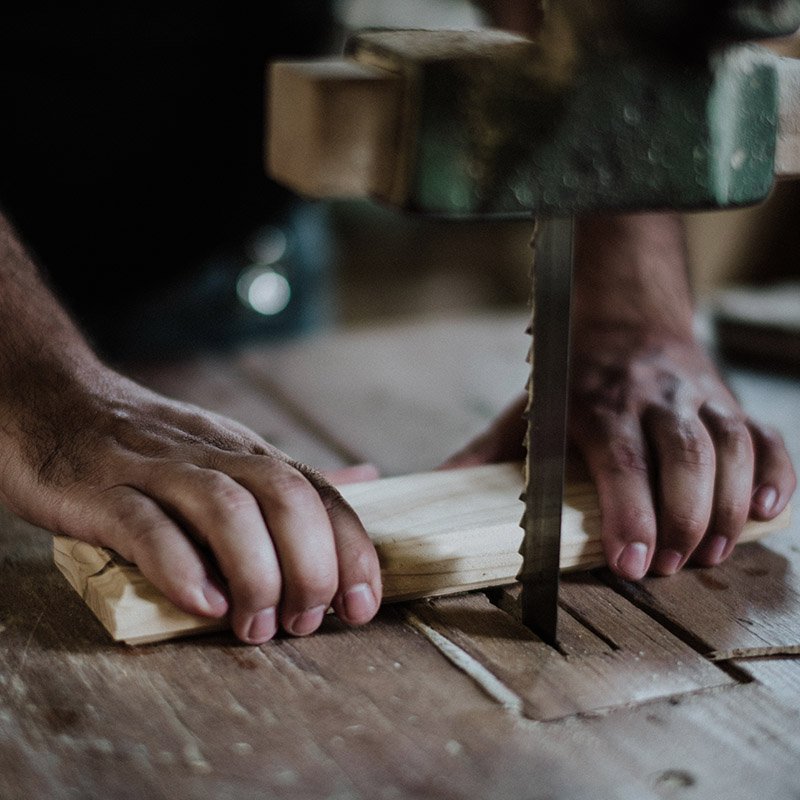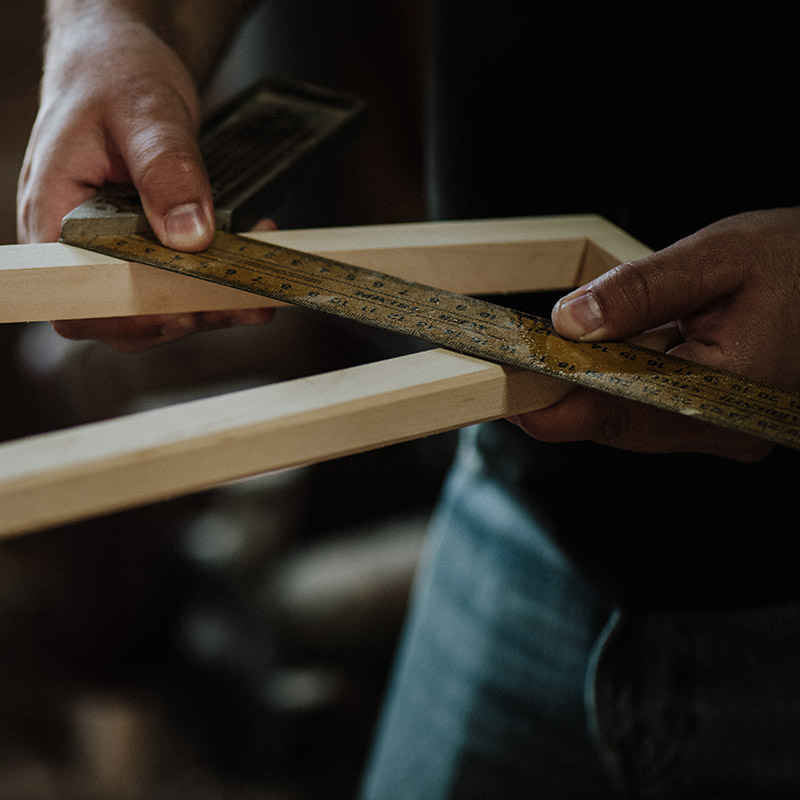 Office Location
12281 Hwy#35
Unit 3
Minden, Ontario
K0M2K0